---
Tungsten Carbide Blank Ball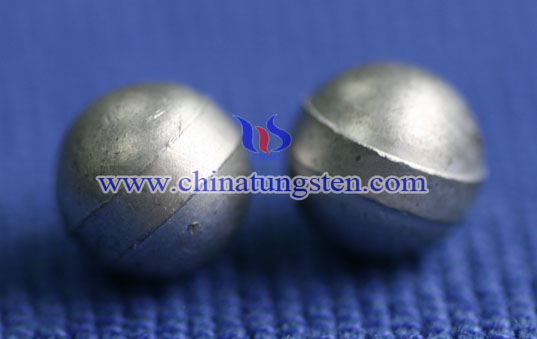 Description
Tungsten carbide blank ball is a kind of tungsten carbide products under sinterred status, which with high density, long lifetime and high wear resistance. The surface o tungsten carbide blank ball have not polished, it is suitable for most materials of grinding, both reached the high grinding efficiency, while more durable life, reflecting the high cost.
Features
High roundness, high accuracy, high compactness, high hardness, high wear resistance and long service life.
Specifications and Tolerances
The smallest size of tungsten blank ball is Ø2mm, the general size tolerances of blank ball is ±0.2mm. But the tolerances are also accept customize.
General Grade and Properties
Grade
Composition(%)
Physical Properties
TC
Co
Ni
Density(g/cm³)
Hardness(HRA)
T.R.S.(N/mm²)
YG6
Balance
6
 /
14.6-15.0
91
1600
YG8
Balance
8
 /
14.4-14.8
89
1800
YG6X
Balance
6
 /
14.6-15.0
92
1450
YN6
Balance
 /
6
14.5-14.9
90
1450
YN8
Balance
 /
8
14.4-14.8
88
1650
YN12
Balance
 /
12
14.0-14.4
86
1800
More information about other grades, plesae visit:Traditional Grade
Inquiry & Order